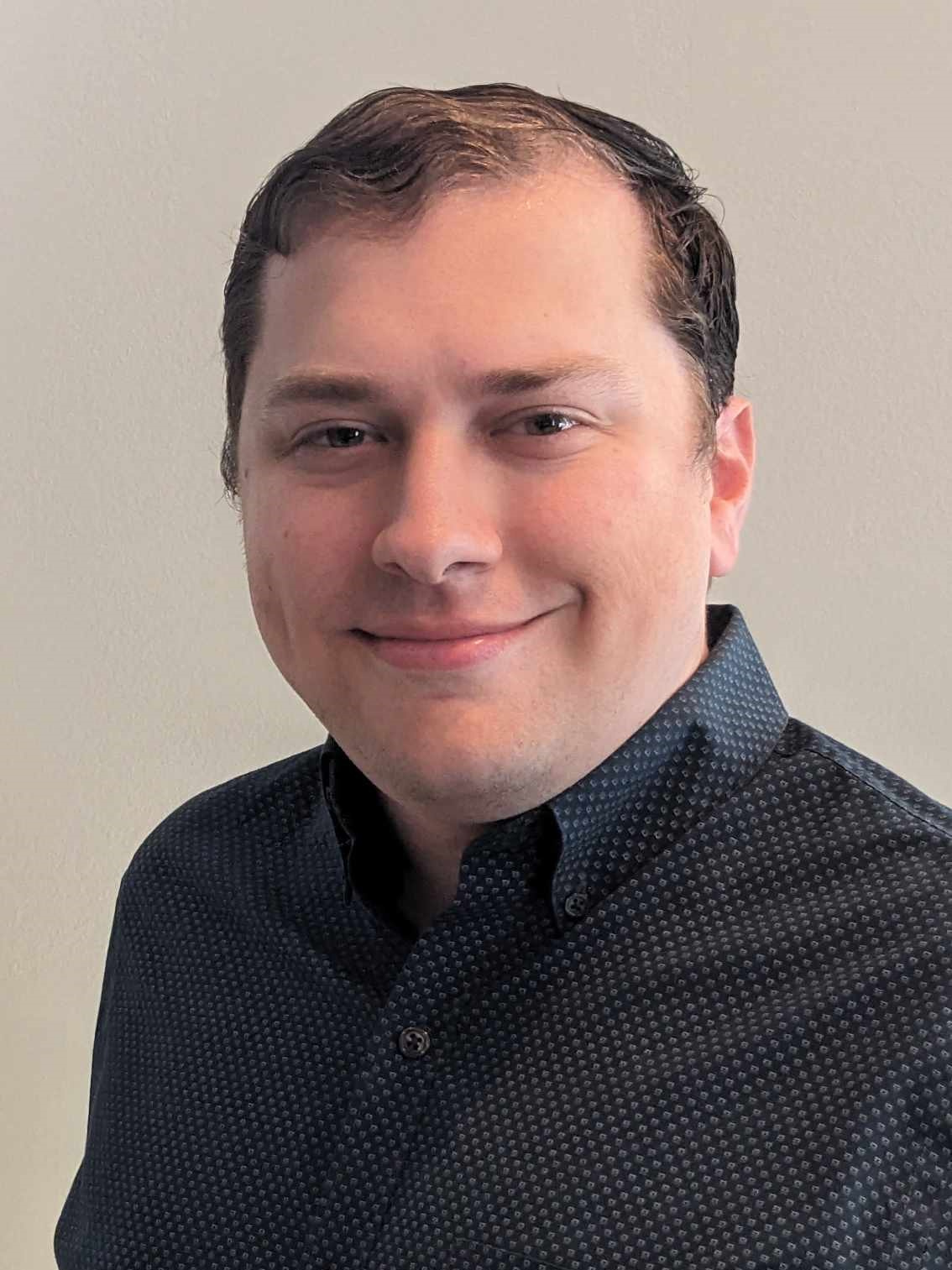 Welcome to my website! My name is Joshua Koss, and I am a Ph.D. Candidate at Michigan State University in the Department of Political Science. I study American politics and research methods with a focus on political institutions. My research is particularly interested in the evolving relations between Congress and the presidency, and the impact this has electorally and in the realm of policy. I am also passionate about teaching courses on American Institutions and other related topics more broadly.In my research, I examine questions pertaining to historical changes in how Congress and the President work, separately and together, sources of institutional turnover, and the consequences of the hostility or cooperation between the two branches. To address these questions, I utilize combinations of original data and data gathered from existing sources and quantitative method techniques. I frequently include undergraduates in my research process, training and supervising them as coders and providing guidance through derived projects.As a teacher, I aim to provide an engaging environment for my students that expands their knowledge of the subject matter and also encourages critical thinking of American politics more broadly. To this end, I frequently assign a debate assignment, where groups of students take a deeper dive into the literature on different perspectives of institutional reforms before arguing their positions with each other. Beyond the classroom, I also enjoy working with students at undergraduate conferences.
Prior to attending MSU for my Ph.D., I graduated from Oakland University. During my time at OU I had the opportunity to work in the university's archives on the Mike Rogers Congressional Collection.Outside of teaching and research, I enjoy spending time with my family (including my two cats, Jaina and Kemba) and friends, watching movies, playing board and video games, and bike riding.
Research
Under Review
Koss, Joshua, Ostrander, Ian, and Joel Sievert. "Analyzing Arguments in Executive Veto Messages." Presidential Studies Quarterly.
Working Papers
Koss, Joshua. "Quitting Congress: When Reelection Loses it's Luster."
Koss, Joshua. "Putting the 'Bully' In Bully Pulpit: Examining President Trump's Congressional Targets on Twitter."
Teaching
Syllabus
Mentorship
Batu, Rebekah and Joshua Taft. "Tweeting into the Legislative Arena." Michigan State University, Mid-Michigan Symposium for Undergraduate Research Experiences Conference.